LOFTUS HIGH STREET
Over £11 million of funding to help implement ambitious plans to transform Loftus High Street has been secured.
As a council, we have developed a series of exciting proposals to regenerate and improve your high street. Our vision is to transform Loftus into a modern market town with facilities and attractions for residents and a memorable destination for visitors. We want to celebrate the town's unique heritage and landscape and bring a year-round programme of events to the area. Under our proposals, the town could become a vibrant hub for independent retail and entertainment for people of all ages.
THE LOFTUS FLYTHROUGH
The vision for the next 5-10 years is to transform Loftus into a sustainable, contemporary market town. One that provides amenities, attractions and a focus for its passionate community and a well-connected base for visitors. A broadened accommodation offer will provide an aspirational place to make a home, a memorable destination for visitors and a sustainable location for businesses.
LATEST DEVELOPMENT NEWS
KEY LINKS
HISTORY OF LOFTUS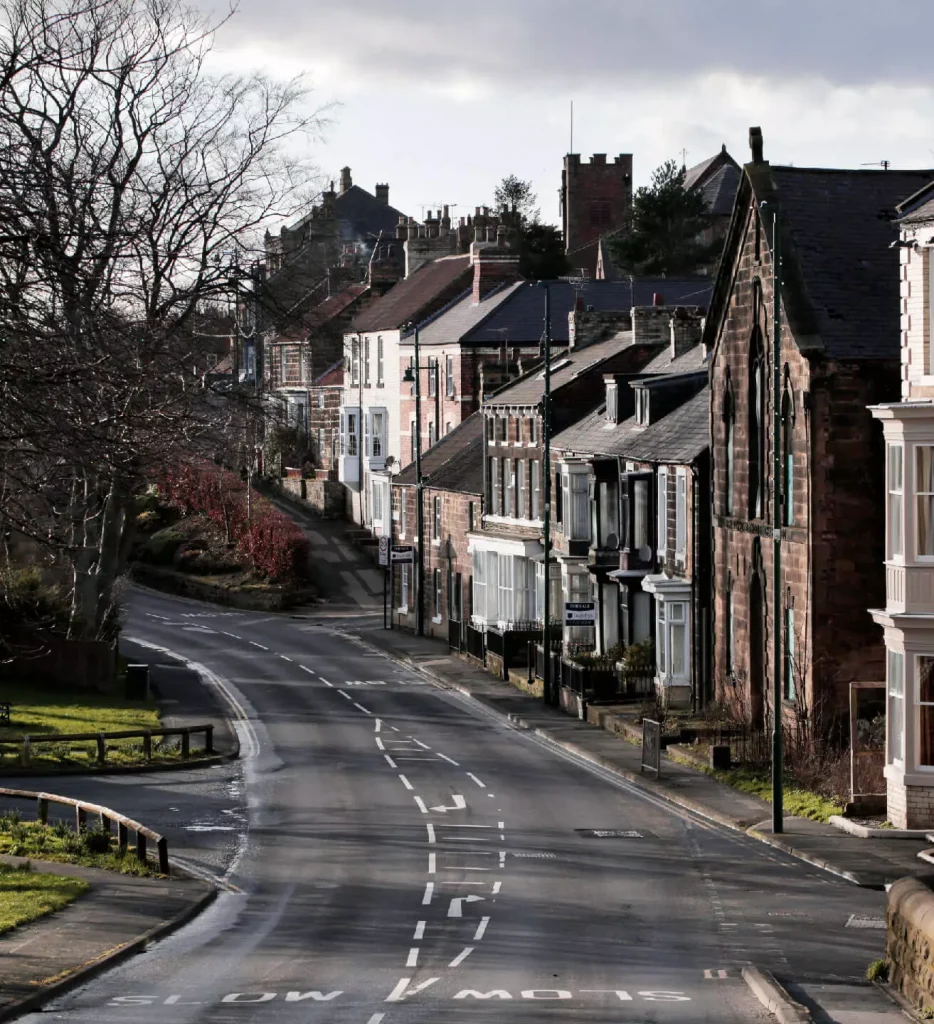 Once at the heart of the North-East's ironstone mining industry, Loftus is on the A174 Whitby-Saltburn road, with over 5,000 vehicles passing through daily.
THE MASTERPLAN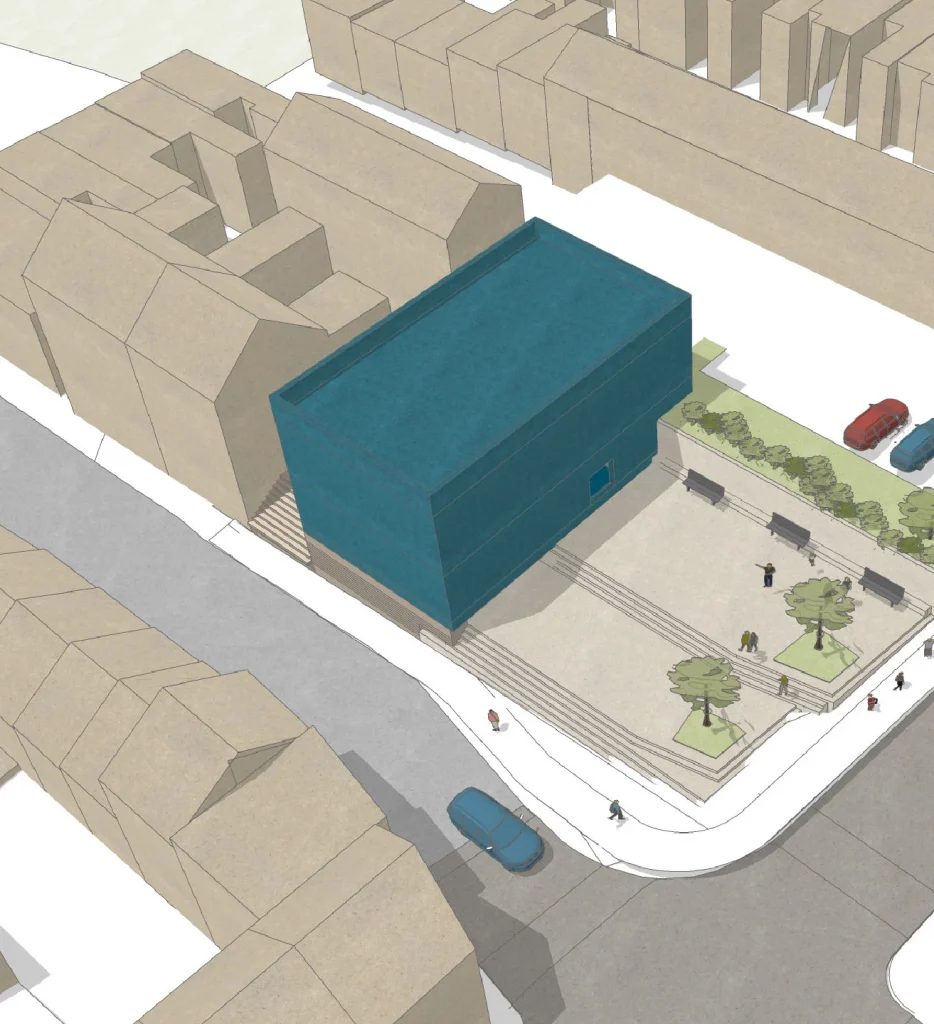 With the community, we have developed an ambitious but deliverable high street masterplan that will improve experience, drive green economic growth and ensure future sustainability.